For years I let as desired by the customer high quality armchairs and sofas, which are in their way classical and very comfortable, manufacture in England.
Feel free to ask for the many models you will be surprised about the opportunities.
I am happy to assist you in an advisory capacity.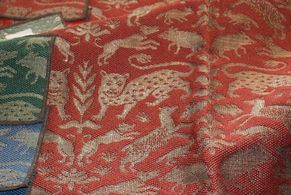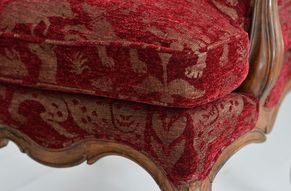 We offer an comprehensive and professional advice for the selection of fabrics and upholstery of any kind. Benefit from our long-time experience and cooperation with all leading fabric companies regarding quality and style.